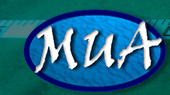 Project Introduction
19 November 2008

By Michael Tuttle
Welcome to the on-line home of the Serapis Project. The project's goal is to focus on the historic and archaeological investigations of a vessel that was involved in the fiercest ship to ship naval confrontation during the American Revolution. The battle between the Bonhomme Richard, commanded by John Paul Jones, and the British HMS Serapis was a high point in American naval arms during the Revolution.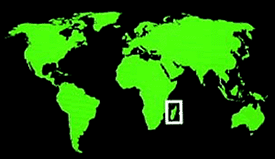 Project location: the country of Madagascar on the Isle Ste. Marie. (Map and caption courtesy The Serapis Project home page.)
With aid from French allies the British were defeated in their home waters, a feat not usually accomplished. The Serapis eventually ended its working life in French service, as the Bonhomme Richard sank after the battle. Serapis was lost off Isle Ste Marie, Madagascar, in 1781 and laid forgotten until 1999.
Today the remains of the suspected Serapis are being recorded to aid in the preservation of submerged cultural resources in Malagasy waters. Please join us as we protect the remains of a vessel that has connections to many nations.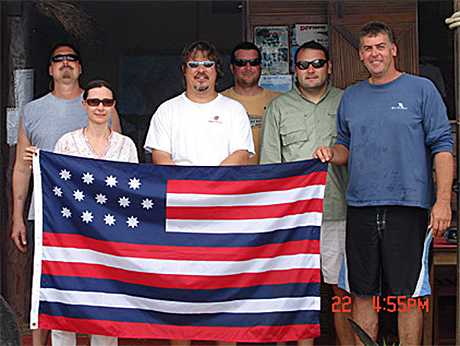 2008 Serapis Crew left to right: Kelly Bumpass, Norine Carroll, Michael Tuttle, Michael Krivor, Jason Burns, and Justin McNesky.
Please feel free to contact us at mua@keimaps.com with any comments, questions, or suggestions during the weeks to come.
Return to Project Journal home page.