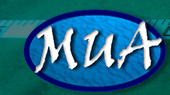 Site Analysis Call for Help
1 December 2008

By Jason Burns
On the shipwreck site we have run across the remains of a lead box that measures 79 inches by 67 inches and tapers in depth from 24 inches down to 9 inches. Has anybody else recorded a lead lined box on any Warships? The feature seems to be in the hold or stored with the anchor and cannon we have recorded. The box is upside down, so we have not had a chance to look inside.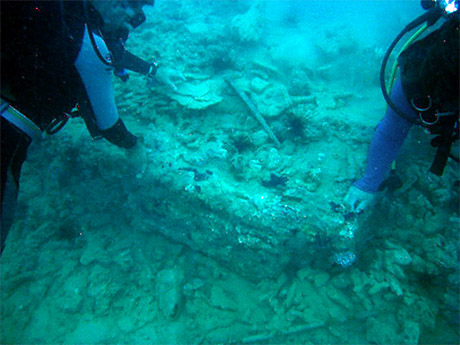 Mystery lead box.
Please feel free to contact us at mua@keimaps.com with any comments, questions, or suggestions during the weeks to come.
Return to Project Journal home page.