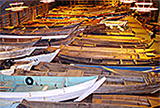 The MUA holds an ever growing collection of research materials such as conference proceedings, photographs, and bibliographies.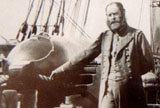 MUA exhibits feature detailed information on an archaeological site's background history, the methodology used to conduct the survey, and the archaeologist's findings.
Exhibit topics include colonial and US Civil War shipwrecks as well as a children's introduction to underwater archaeology.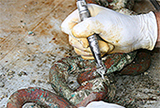 Additional resources can be found here: