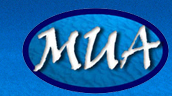 Nevis Shipwrecks: Project Solebay

About the Author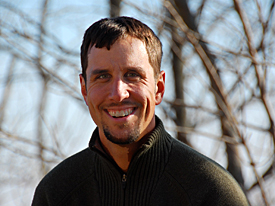 Chris Cartellone
Chris Cartellone is pursuing his doctorate in the Nautical Archaeology Program at Texas A&M University. He earned a B.S. from Iowa State University in History followed by an M.A. from East Carolina University in Maritime Studies. After graduating Chris spent 2004 serving a tour with a U.S. Army mortar platoon in Iraq. Upon returning to the United States, he spent the next few years participating and directing all phases of archaeological investigations primarily on terrestrial sites throughout the Midwestern United States for various private CRM firms and in Nevis, West Indies. Additionally, Chris has maritime archaeological experience on projects in Florida, North Carolina, Bermuda, Canada, Ghana, Nevis, and Puerto Rico. His primary research interests within Historical Archaeology include Imperialism, War and Society, Long-Distance Exchange, Social Identity, and Conflict Archaeology studied through a lens of Seafaring and Maritime Security.
Return to Project Introduction
Return to MUA Project Journals home page.