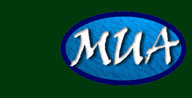 CSS Alabama Findings Gallery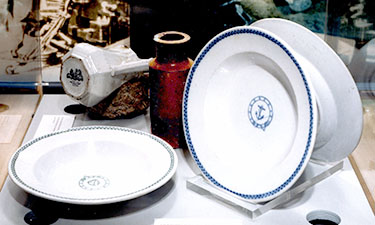 The goal of all archaeological projects including the CSS Alabama excavation is to share the story of our past. Here we examine the artifacts from the wreck site.
Findings Introduction
The comprehensive investigation of the CSS Alabama wreck site, ranging from video and sonar documentation to artifact recovery, has yielded valuable information about the ship and her sailors. Year by year the site map is refined and changes in exposure are tracked. The objects from the ship provide information about the CSS Alabama's construction, her technologies, armaments, and the lives of those who served on her. While more exploration will be carried out in the coming years, archaeologists have been able to reconstruct much of the CSS Alabama through their discoveries to date.