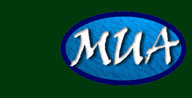 CSS Alabama Findings Gallery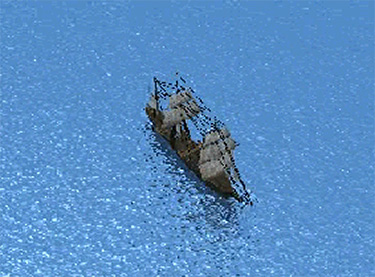 Historical documentation and archaeological investigations were combined with modern technology to produce a computer reanimation of the CSS Alabama.
Computer Simulation
Archaeologists created a computer reconstruction that provides a bird's-eye view of what the CSS Alabama may have looked like on her voyages. It notes the placement of the eight cannon, seven of which have been identified on the wreck site.