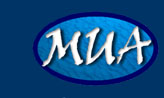 CSS Alabama Historical Background Gallery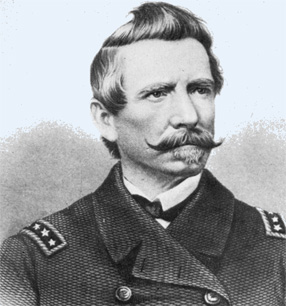 Captain Raphael Semmes commanded the CSS Alabama for all her short but lucrative lifetime.
Captain Raphael Semmes
Raphael Semmes, who had served in the United States Navy during the Mexican War, was appointed to the post of Commander of the Confederate Navy in 1861. His first action for the C.S.A. Navy was to command the CSS Sumter, a New Orleans steamer-turned-cruiser that began Semmes' reign of the high seas. After six months aboard CSS Sumter, Semmes was promoted to the rank of Captain and sent to England to command the new cruiser Alabama.