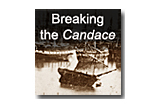 NEW!!!!
Breaking the Candace: The 300 Spear Street Project
See how a 19th century whaler was discovered beneath a modern city! The
Candace
reveals how San Francisco delt with some of the many ships abandoned along its waterfront during the gold rush.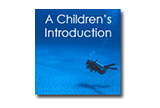 A Children's Introduction to
Underwater Archaeology
This children's exhibit describes the six steps of an underwater archaeology project. Different activities introducing each step await explorers of all ages.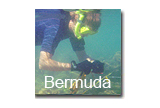 East Carolina University's Shipwrecks in Bermuda: Field School 2008
In 2008 East Carolina University conducted a graduate field school in Bermuda. The students and faculty produced this exhibit on their work.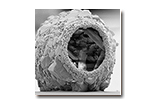 Raising the Fleet: An Art / Science Initiative
This exhibit highlights a recent art/science collaboration in which the exhibit team developed new and exciting methods of exploring the underwater frontiers of Lake George, New York, USA.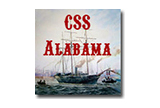 Follow the story of the Confederate raider's exploits. The ship was rediscovered 120 years after being sunk in battle, and subsequently a team of underwater archaeologists began excavating the ship and its contents.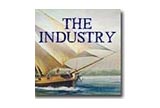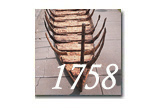 The Search for Underwater Sites from the French and Indian War
This exhibit reviews the underwater archaeology studies of Lake George's "Sunken Fleet of 1758" conducted by Bateaux Below from 1987 to 2011, as well as earlier fieldwork undertaken by other research groups.